This Year's One Book Colorado Is...
The Little Red Fort [El fuertecito rojo]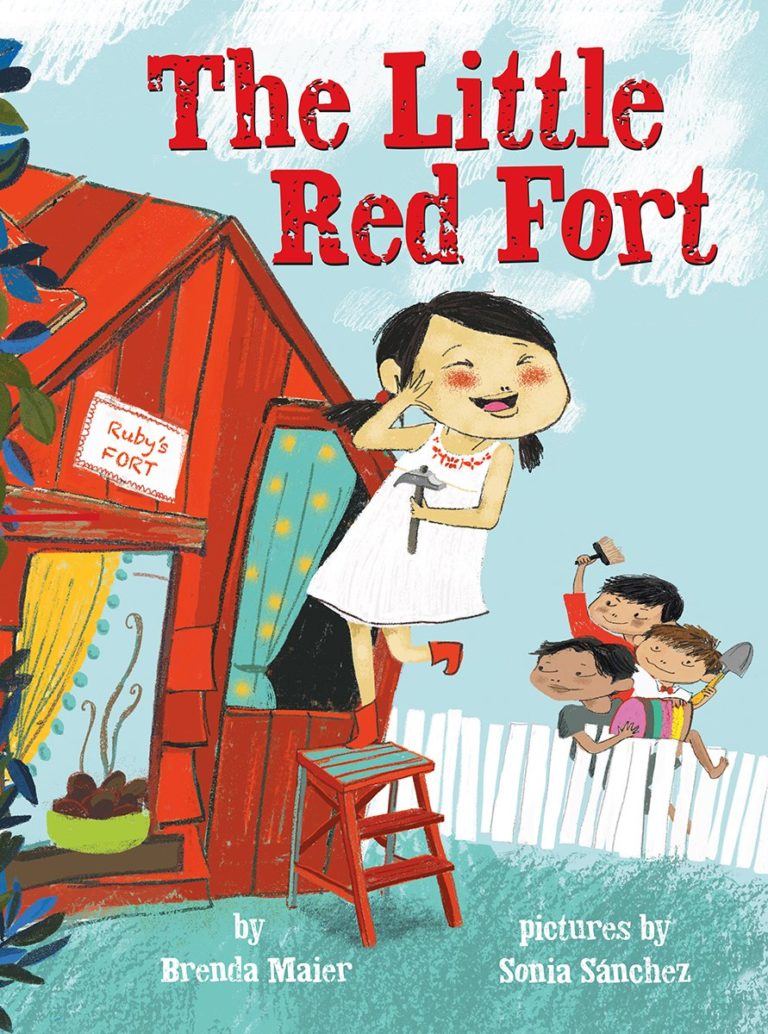 'ÄčIn this retelling of the little red hen, ruby wants to build a fort, but her big brothers refuse to help her. When the boys see the finished product, they really want to play in it, but it'Äôs too late to do anything about it. Or is it?
Contact your local library to pick up a copy of the book for your 4-year-old !
Thank you to our partners and sponsors for an amazing year!
Visit your local library all year long for more books and activities for young children.
Have A Question? Contact Us